You could be wondering why is my strategy not working in these uncertain times? Why is my business drowning in this crisis despite creating a strategy at the beginning of the year? The main problem is that most entrepreneurs create a strategy at the beginning of the year and hope that this should last them the remaining 12 months. They are then reluctant to look at it until December. By then it is usually too late.
Most entrepreneurs erroneously think that, strategy, is a onetime activity. 2020 has reminded us that as an Entrepreneur, the business environment that you are in, can change at any time.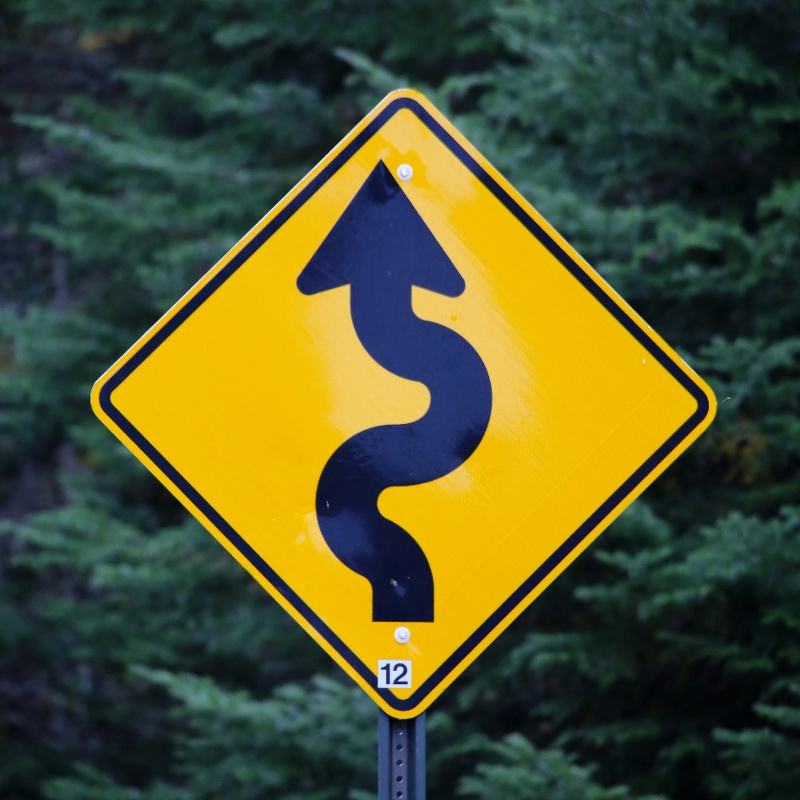 Your goal as a business owner is to thrive, therefore your business strategy should be a living and breathing plan that you look at and adjust often depending on the environment. Be it, Political, Economic, Social, Technological, Environmental & Legal (PESTEL)and I will add Biological or Health (Covid-19) environment.
In this article you will understand the need for regular review of your strategic plan. At the end you will have a book that you can use as guide to generate a strategy for your business. You will feel confident and excited to continuously review and re-strategize as you progress and grow.
This year many businesses have suffered huge losses, and some have emerged as winners. Entrepreneur Tory Burch of the eponymous Tory Burch LLC is an example of a winner.
At the beginning of 2020, together with her CEO Roussel, they had built the entire Tory Burch LLC growth strategy around Asia. With at least 20 new stores planned in China through 2022.
Come Jan 28, 2020, Tory Burch LLC began shuttering its 29 stores in mainland China. Soon after, shut down related delays in Asia and Europe began to interrupt manufacturing of some Tory Burch products.
Chinese travellers who account for 30% of luxury goods sales in Europe and North America started putting away their travel bags.
Early March 2020 stores around the globe started shutting down amid the stay-at -home regulations.
Within weeks they were closing many of their 315 Tory Burch stores across the globe, furloughing most of their retail employees and shelving expansion plans and coping with a long-time employee's death from COVID-19 19. Sales figures started to tumble.
They began formulating new plans to make sure Tory Burch LLC did not collapse. Over the next eight months they had to improvise, shut stores, reroute supplies and revamp e-commerce efforts all in the hope that their business that had made a healthy profit margin in 2019 could survive.
As spring turned to summer the executive duo had to change the strategic plan, deferring as many openings as possible. Similar streamlining followed product selection. They started promoting Iconic and classic products less likely to go out of style.
They shifted focus from physical stores, repurposed much of that spending towards e commerce infrastructure and online campaigns.
They incorporated artificial intelligence to generate personalised product recommendations for customers. They introduced virtual styling which enabled customers to make private video appointments to see different items in the store.
Financial figures indicate Tory Burch LLC has weathered the storm. The company has adapted its strategy and is now more prepared for future shutdowns. They continue to adapt their supply chain, as necessary.
This pandemic has proven to be one of great accelerants in modern business history. The winners have had to figure out how to implement e commerce strategies today that were perhaps on the drawing board for five years down the road.
Creating a strategy at the beginning of the year is not a guarantee that it will be the one that will get you the goal you desired. But it will get you down the road towards the goal.
As an Entrepreneur form a habit of reviewing your strategy often and then be agile, adapt and re-strategize to thrive.
Strategy is not a onetime activity. Having a strategy now and implementing it will however take you a little further down the road towards your goal. If you need help with strategy generation download here the Golden Game of Business Success for FREE or the image below.