Imagine this, you have registered your business, your website is up and running, you have a business bank account, and your product or services are ready to be offered to your target customer. Your business is all set and ready to start.
Then, the big question comes into your mind, 'How do I get my first paying customer'?
This is the point where most entrepreneurs get stuck and many businesses die.
In this article, I will share with you three strategies to get your business off the ground. You will learn how to Get new customers, Keep them coming back and referring others and Make money right off the starting blocks. When you implement these strategies, you will experience growth and prosperity in your business.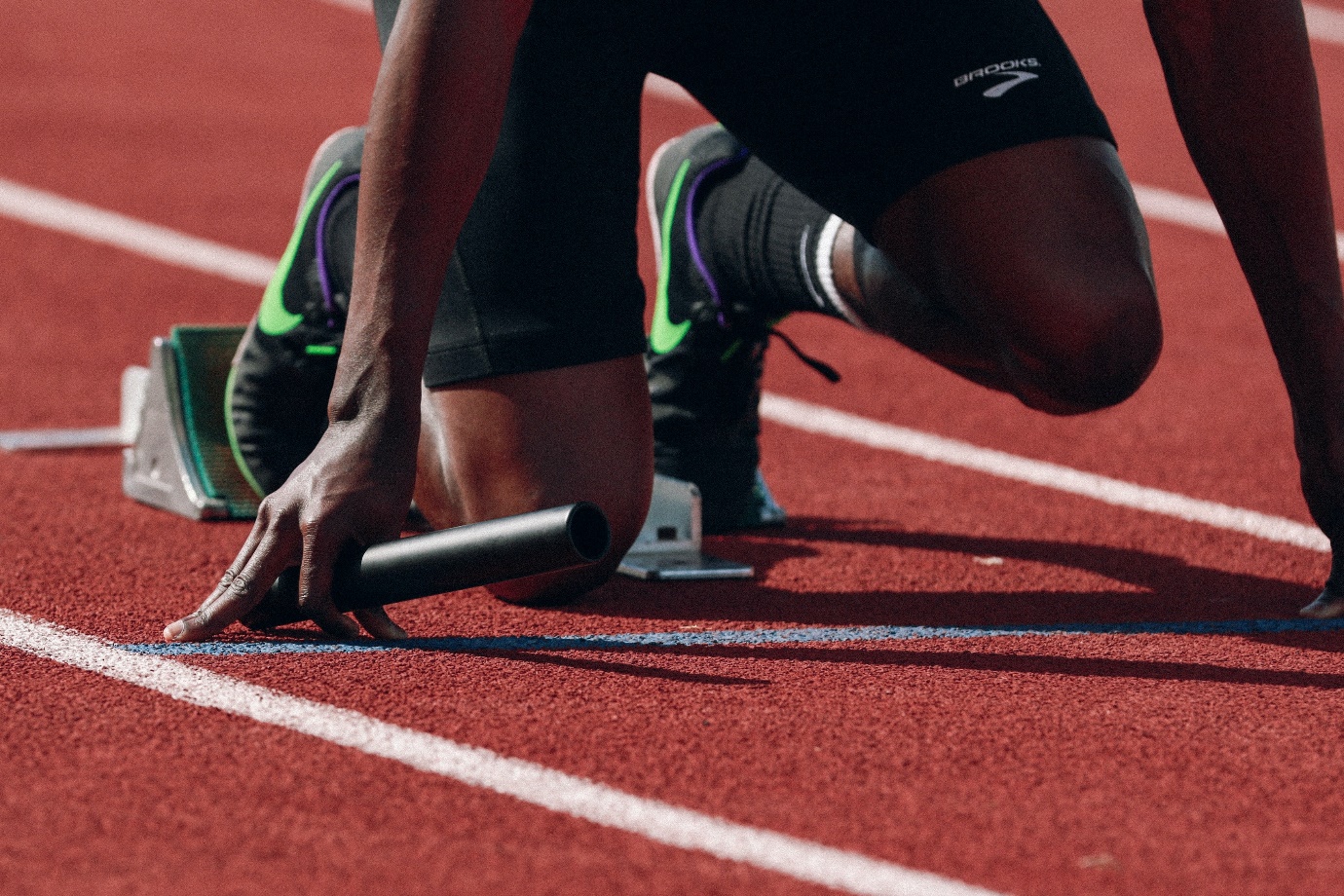 1. Knock the Door
Now that your business is set and ready to go. Take the bold step of telling your potential customers that you are here. It could be taking a phone and calling them directly. Introducing yourself and letting them know that you are there to serve them. It could be writing an email introducing yourself. When this pandemic is over and you can again meet face to face, go knock their doors and tell them that you are here to offer them the service. When I started my business back in 2014, I did not have a website and no body knew that we existed to offer our lifestyle business services. I led my team in literally knocking doors soliciting for business. Once we got the job, our focus then shifted to exceeding the customers' expectations.
2. Ask for Testimonial, References and Reviews
With the customers overflowing with joy, we employed the second strategy; asking for testimonials, references, and reviews. I would ask the customer to write us an email giving a testimonial. I would also ask them if they would agree to be our reference and if I could give out their name and number. Once we built a website, we started asking the customers to give us reviews on Google. I would tell the customers, 'We are a small business, and we depend on customers word of mouth to help us grow, could you kindly give us a review'? When they said,' Yes', I would continue by telling them, 'we prefer Five Star, however, be honest'. The customers would gladly oblige, and they gave us 5-star reviews. If they did not know how to navigate to Google reviews, I would guide them on how to do it before I left their premises. These reviews gave us more business, because they were and still are social proof to other prospective customers that we are reliable and offer high quality services.
3. Ask for Referrals
Apart from asking for the testimonials and reviews, I would also use the third strategy; asking the customers for referrals and group discounts if they told their friends or neighbours. The referrals were easy sales because the satisfied customers were now my biggest advocate. When you get to the referred customer, exceed their expectations and repeat the same process. Ask for testimonials and referrals.
Repeat these three steps and you are on your way to creating a business that is worth owning. You are now Getting a continuous flow of new customers, you are Keeping them returning because they are satisfied, they are referring their friends and relatives and now you are Making even more money.
Now maintain the momentum and set higher targets.
Do you want more strategies on how to work smarter... compete smarter and develop an unstoppable competitive edge? Download here the Golden Game of Business Success for FREE or Click the image below.